دانش آموزان در حال یادگیری در بیش از 45 زبان مختلف هستند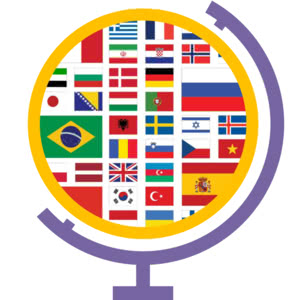 بیش از 100 میلیون دانش آموز ساعت کدنویسی را امتحان کرده اند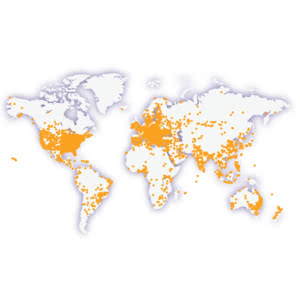 تعداد دختراني كه علوم كامپيوتر را تجربه كردند بيش از تعداد آن‌ها در 70 سال گذشته است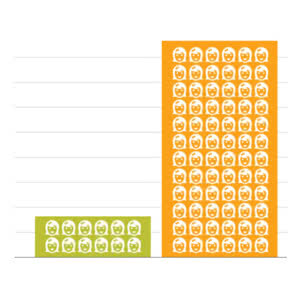 سوالات متداول
ساعت برنامه نویسی چیست؟
"ساعت كد نويسي" چه زماني است؟
چرا دانش كامپيوتر؟
چگونه مي توانم در "ساعت كد نويسي" شركت كنم؟
چه کسی پشتيبان "ساعت کدنويسي" است؟
من چيزي درباره كد نويسي نمي دانم. آيا همچنان مي توانم ميزبان چنين رويدادي باشم؟
چه دستگاه هایی برای دانش آموزانم باید استفاده کنم؟
آيا هر شركت‌كننده يك رايانه نياز دارد؟
که من در آن هستم Iran. چگونه بین المللی شرکت کنم?
چگونه مي‌توان يك آموزش ساعت كدنويسي را ايجاد كنم؟
آیا دانش آموزان نیاز دارند با استفاده از یک حساب کاربری وارد سیستم شوند?
Where can I print certificates for my students?
کدام فعالیت را باید با دانش آموزان دبیرستانی انجام دهم?
How do you count Hours of Code?
چرا من من نقطه خود را بر روی نقشه نمیبینم؟
How much can one learn in an hour?
How do I keep learning after the Hour of Code?