Elever lär sig på över 45 olika språk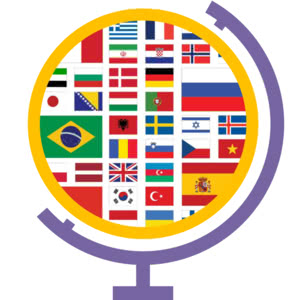 Över 100 miljoner elever har provat på Hour of Code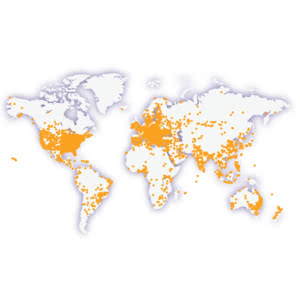 Fler tjejer har provat datavetenskap än under de senaste 70 åren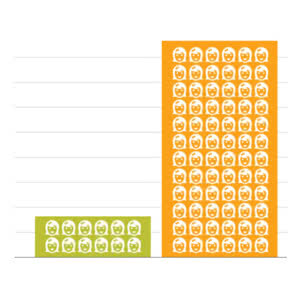 Vanliga frågor
Vad är Hour of Code?
När är Hour of Code?
Varför datavetenskap?
Hur deltar jag i Hour of Code?
Vem står bakom Hour of Code?
Jag kan ingenting om kodning. Kan jag ändå hålla i ett event?
Vilka enheter bör jag använda för mina elever?
Behöver jag en dator till varje deltagare?
Jag är i Sverige. Hur deltar jag internationellt?
Hur gör jag för att skapa en Hour of Code övning?
Behöver elever logga in med ett konto?
Hur skriver jag ut diplom till mina elever?
Vilka aktiviteter lämpar sig för gymnasieelever?
Hur räknar ni antalet Hour of Code-aktiviteter som genomförts?
Varför kan jag inte se min nål på kartan?
Hur mycket kan man lära sig på en timme?
Hur fortsätter jag lära mig efter Hour of Code?