Schüler lernen in 40 verschiedenen Sprachen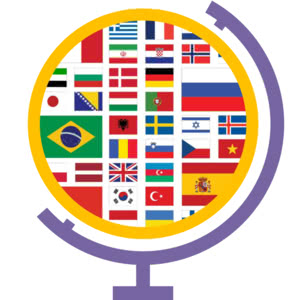 Über 100 Mio. Schülerinnen und Schüler haben eine Hour of Code ausprobiert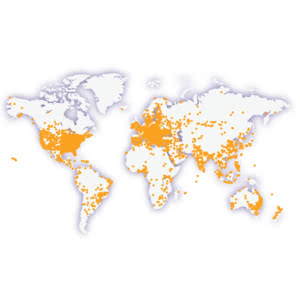 Dabei probierten mehr Mädchen Informatik aus als in den ganzen 70 Jahren zuvor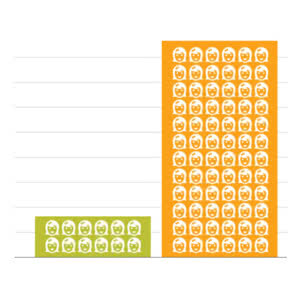 Häufig gestellte Fragen
Was ist die Hour of Code?
Wann findet die Hour of Code statt?
Warum Informatik?
Wie kann ich an einer Hour of Code teilnehmen?
Wer steht hinter der Hour of Code?
Ich habe keinerlei Programmier-Kenntnisse. Kann ich trotzdem eine Veranstaltung organisieren?
Welche Geräte brauche ich für meine Schüler?
Brauche ich einen Computer für jeden einzelnen Teilnehmer?
Ich wohne in Germany. Wie kann ich international teilnehmen?
Wie kann ich ein Hour of Code Tutorial machen?
Müssen sich Schüler mit einem Konto anmelden?
Wo kann ich die Urkunden für meine Schüler drucken?
Welche Aktivitäten sollten mit Oberschülern durchgeführt werden?
Wie zählen Sie die Stunden von Hour of Code?
Warum sehe ich meine Markierung nicht auf der Landkarte?
Wieviel kann ich in einer Stunde lernen?
Wie lerne ich nach der Hour of Code weiter?