Students are learning in over 45 languages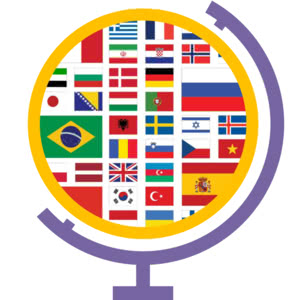 Over 100M students have tried an Hour of Code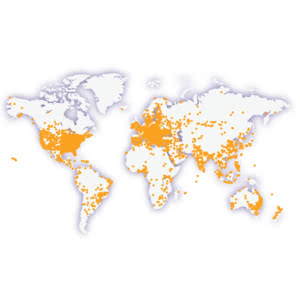 More girls tried computer science than in the last 70 years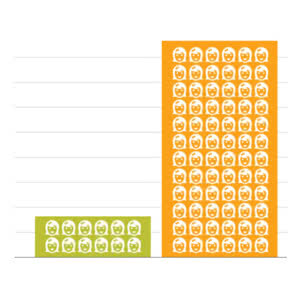 Câu hỏi thường gặp
Hour of Code là gì?
Khi là giờ mã?
Tại sao lại là khoa học máy tính?
Làm thế nào để tham gia vào Hour of Code?
Những ai đã làm nên Hour of Code?
Tôi không biết điều gì hết về coding/ lập trình. Tôi vẫn có thể đến tham dự sự kiện?
Tôi nên sử dụng những thiết bị nào cho học sinh của tôi?
Tôi có cần máy tính cho mọi người tham gia?
Tôi đang ở Vietnam. Làm thế nào tôi có thể tham gia các sự kiện quốc tế?
Làm thế nào tôi có thể làm một hướng dẫn về Hour of Code?
Học sinh có cần phải đăng nhập để sử dụng tài khoản?
Where can I print certificates for my students?
Hoạt động nào mà tôi nên áp dụng với học sinh trung học?
Làm thế nào bạn đếm" Hours of Code" ?
Why don't I see my dot on the map?
How much can one learn in an hour?
How do I keep learning after the Hour of Code?