Studenti se učí ve 40 jazycích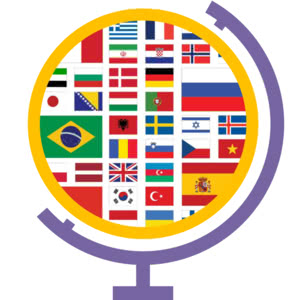 Přes 100M studentů zkusilo Hodinu kódu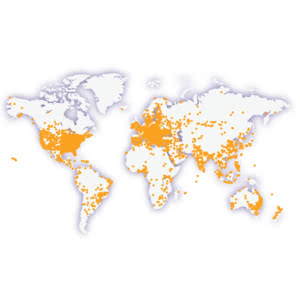 Informatiku si vyzkoušelo více dívek než za posledních 70 let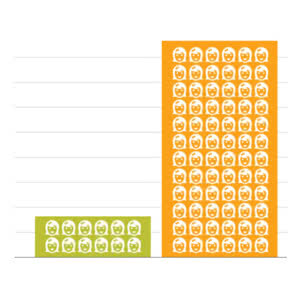 Nejčastější dotazy
Co je Hodina kódu?
Kdy začne akce Hodina kódu?
Proč informatika?
Jak se zúčastnit akce Hodina kódu?
Kdo je v pořádá akci Hodina kódu?
Nevím nic o kódování. Mohu uspořádat takovou akci?
Jaké zařízení mám pro své studenty použít?
Potřebuji počítač pro každého účastníka?
Are there limitations to how I can use the Hour of Code logo or name?
Jak mohu udělat výukový kurz pro akci Hodina kódu?
Potřebují se studenti přihlásit pomocí účtu? Budu si muset založit svůj účet?
Kde mohu vytisknout certifikáty pro své studenty?
Které činnosti bych měl(a) dělat se studenty středních škol?
Jak počítáte hodiny kódu?
Proč nevidím svoji tečku na mapě?
Kolik toho můžu za hodinu naučit?
Jak mohu pokračovat se svým učením po hodině kódu?