Champika Fernando
Scratch Team
Champika is the Director of Outreach and Communications for the Scratch Team. She supports partnerships and programs that promote the powerful ideas behind Scratch. Her work is focused on supporting communities (educators, parents, and kids) to ensure that all kids have meaningful experiences with code that are rooted in creativity and agency. Champika led the design and development of the Scratch 2.0 Online Community and has also been an engineer and product manager at Google. Her biggest claim to fame (to date) is being a sprite in the Scratch library.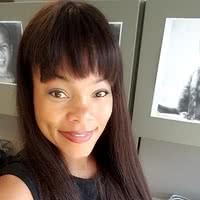 Dawn Guest-Johnson
Los Angeles Unified School District
Dawn Guest-Johnson is the Computer Science Coordinator for the Los Angeles Unified School District. She is a Mathematics, Computer Science, Fine Arts, and CTE Media Arts educator with over 19 years of experience teaching in the Los Angeles, Chicago, and Indianapolis public school districts and in the online environment with University of Phoenix. She received a BS in Mathematics Secondary Education from Chicago State University and a MSEd from Walden University in Education Technology. Outside of the classroom, she served as a mathematics coach, intervention coordinator, New Teacher Support Provider (BTSA), and Reed Mentor Teacher. She is a trained Interactive Mathematics Program teacher and believes in a constructivist student centered learning environment where students are actively engaged in inquiry and understanding.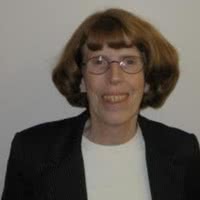 Deborah Seehorn
CS4NC / NC ECEP
Deborah was co-chair of the 2017 CSTA Revision Task Force and served as the chair of the CSTA board of directors from 2013 to 2015. She is currently working on the Standards Refresh for CS Educators Writing Team as well as the AI for K-12 Initiative. Deborah is a former teacher and business, finance, and information technology education consultant for the North Carolina Department of Public Instruction. She is committed to empowering educators to develop computer science curriculum to prepare students to be leaders in the 21st Century.