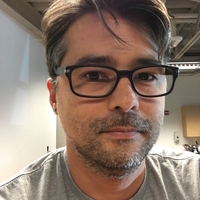 Ben Chun
Teacher
Ben is a product leader whose background includes 5 years as a software engineer and 7 years as a public high school teacher. He curates the short stories at ilearnedtoprogram.com and developed the free cartoons at ctillustrated.com. He is also a facilitator for Code.org's Computer Science Foundations and AP Computer Science Principles.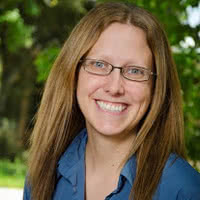 Colleen Lewis
Harvey Mudd
Colleen Lewis is an assistant professor of computer science at Harvey Mudd College and specializes in computer science education. Lewis curates CSTeachingTips.org, a NSF-sponsored project with tips for teaching CS. CSTeachingTips.org offers tips for teachers introducing CS for the first time (csteachingtips.org/Tips-for-introducing-computing) and tips for teachers to give to volunteers who come to their classroom (csteachingtips.org/Tips-for-classroom-volunteers).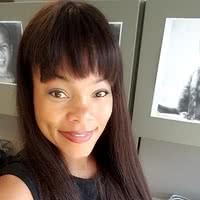 Dawn Guest-Johnson
Los Angeles Unified School District
Dawn Guest-Johnson is the Computer Science Coordinator for the Los Angeles Unified School District. She is a Mathematics, Computer Science, Fine Arts, and CTE Media Arts educator with over 19 years of experience teaching in the Los Angeles, Chicago, and Indianapolis public school districts and in the online environment with University of Phoenix. She received a BS in Mathematics Secondary Education from Chicago State University and a MSEd from Walden University in Education Technology. Outside of the classroom, she served as a mathematics coach, intervention coordinator, New Teacher Support Provider (BTSA), and Reed Mentor Teacher. She is a trained Interactive Mathematics Program teacher and believes in a constructivist student centered learning environment where students are actively engaged in inquiry and understanding.