The Hour of Code is a global movement reaching tens of millions of students in 180+ countries. Anyone, anywhere can organize an Hour of Code event. One-hour tutorials are available in over 45 languages. No experience needed. Ages 4 to 104.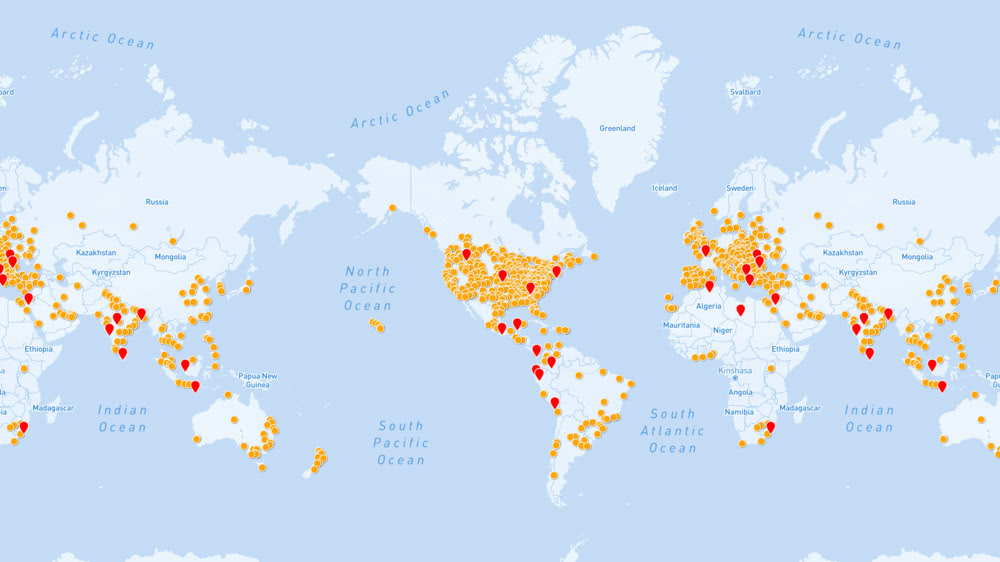 Registration for the Hour of Code is now closed. Please check again in October to sign up for the next Hour of Code.
Students are learning in over 45 languages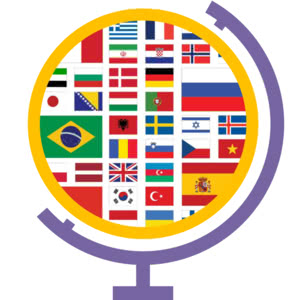 Over 100M students have tried an Hour of Code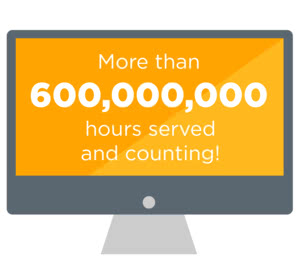 Participation of females in computer science is only 20% of high school courses, university courses, and the workforce.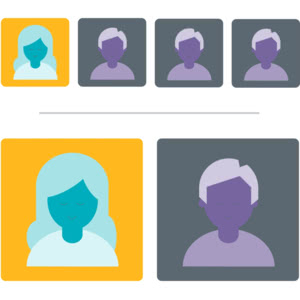 During the Hour of Code, females make up 50% of all participants!
FAQs
What is the Hour of Code?
When is the Hour of Code?
Why computer science?
How do I participate in the Hour of Code?
Who is behind the Hour of Code?
I don't know anything about coding. Can I still host an event?
What devices should I use for my students?
Do I need computers for every participant?
Are there limitations to how I can use the Hour of Code logo or name?
How can I make an Hour of Code tutorial?
Do students need to log on using an account?
Where can I print certificates for my students?
Which activity should I do with high school students?
I am doing Scratch for Hour of Code, but what if my students have iPads rather than laptops?
How do you count Hours of Code?
Why don't I see my dot on the map?
We're so sorry you aren't seeing your event on the Hour of Code map. Because of the tens of thousands of organizers who sign up, the map aggregates the data and displays one point for several events. If you click the number above the map you will be directed to a list of all events by state and can find your event listed there. Additionally, given the thousands of people signing up for the Hour of Code, the map and event list usually takes 48 hours to update. Check back in a few days!
How much can one learn in an hour?
How do I keep learning after the Hour of Code?