Programmēšanas stunda ir starptautiska kustība, kurā piedalās desmitiem miljonu skolēnu vairāk nekā 180 valstīs. Jebkurš jebkur var organizēt programmēšanas stundas pasākumu. Vienas stundas apmācības ir pieejamas vairāk nekā 45 valodās. Nav nepieciešamas priekšzināšanas. No 4 līdz 104 gadiem.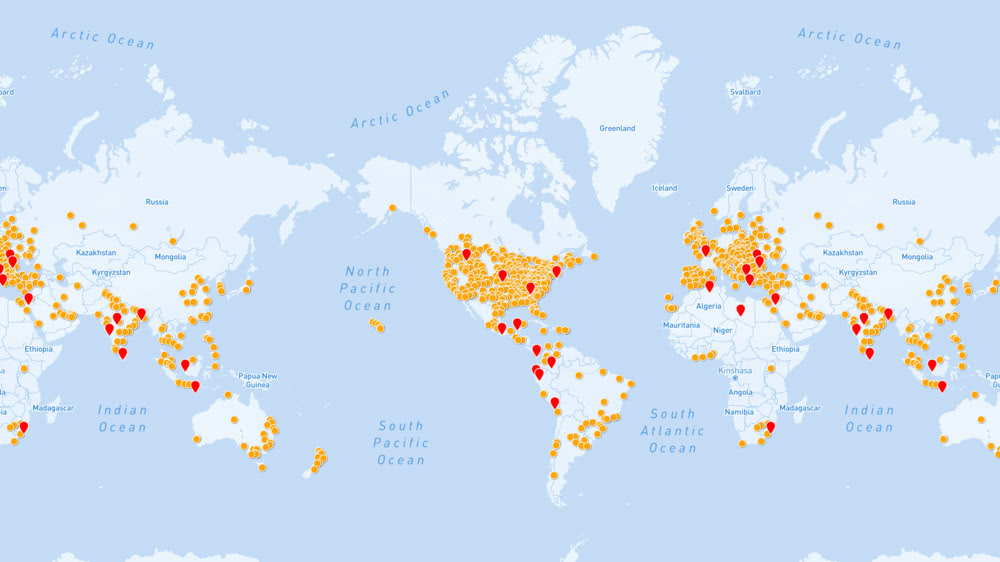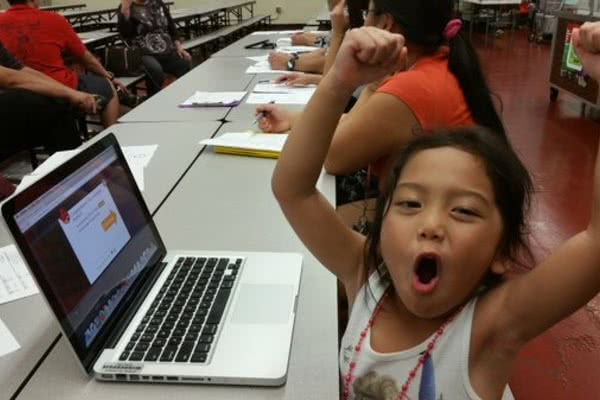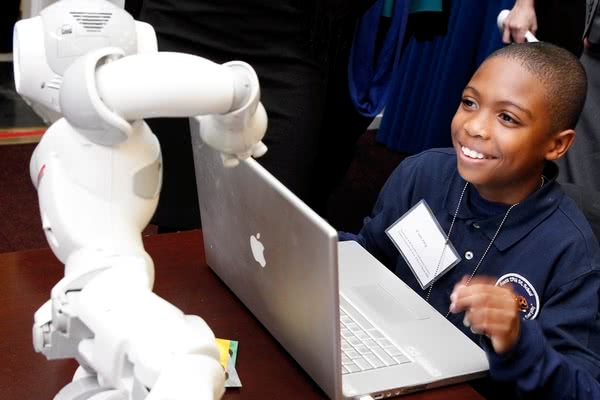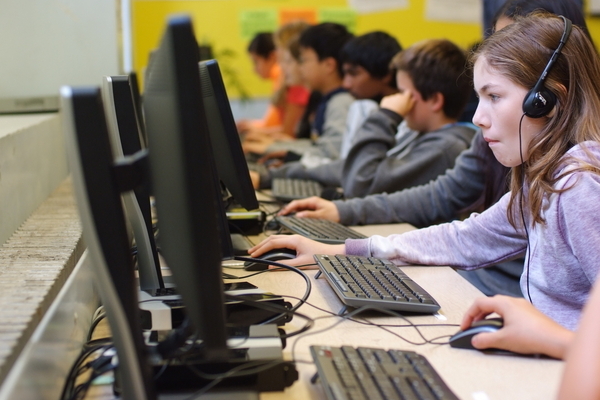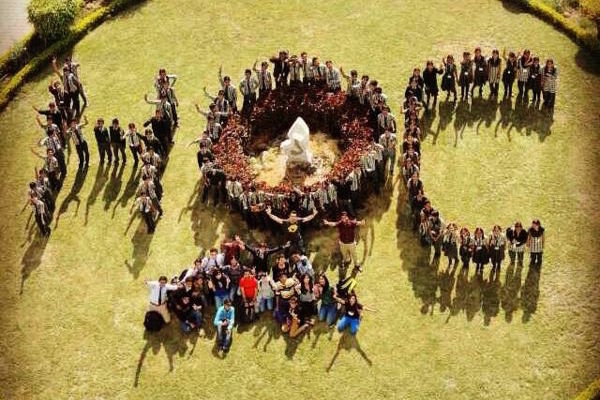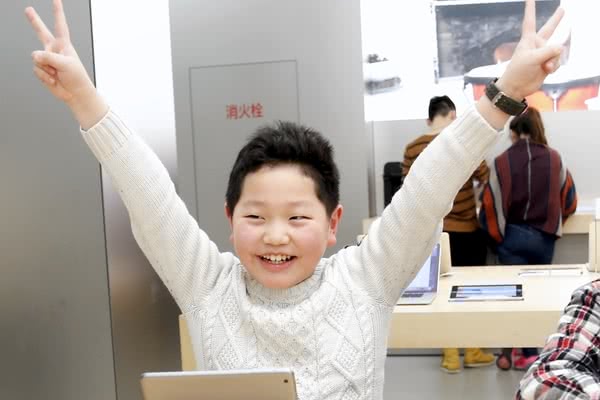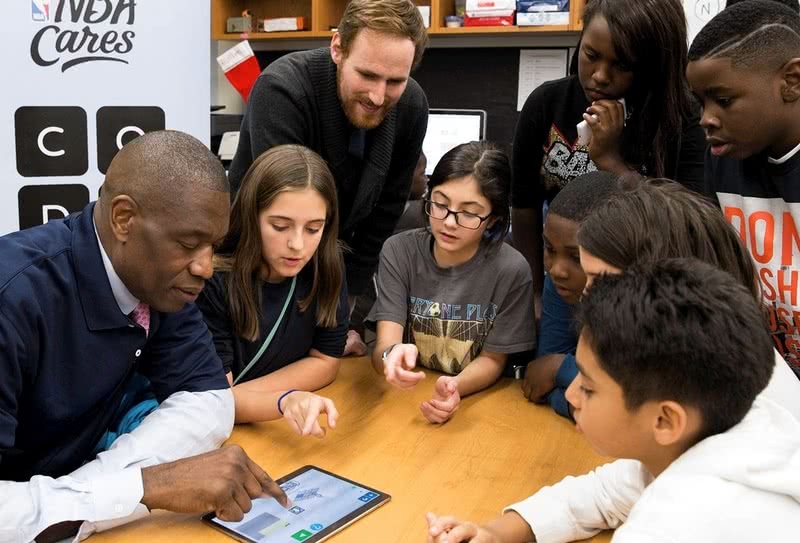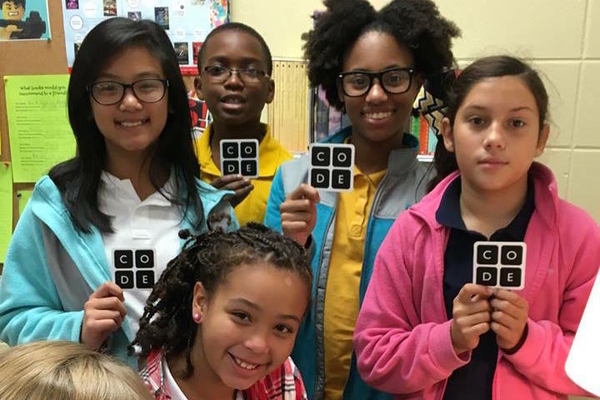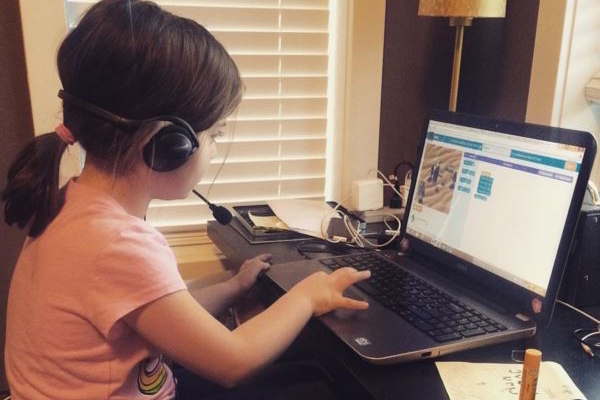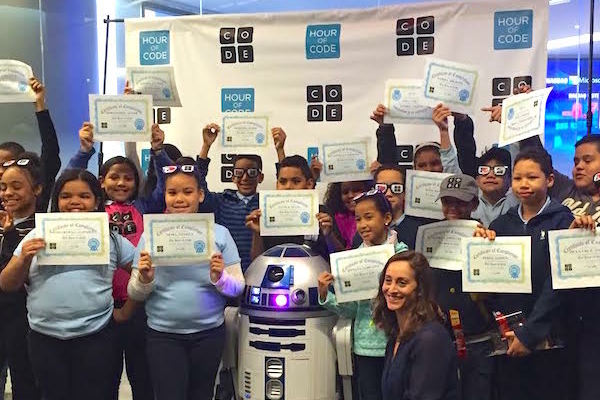 Registration for the Hour of Code is now closed. Please check again in October to sign up for the next Hour of Code.
Students are learning in over 45 languages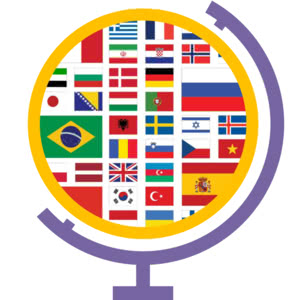 Over 100M students have tried an Hour of Code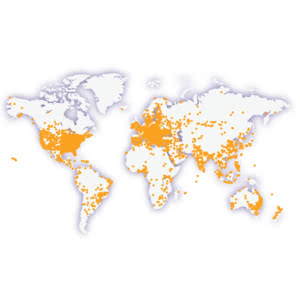 More girls tried computer science than in the last 70 years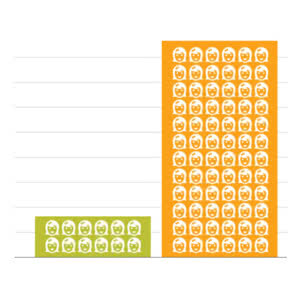 Biežāk uzdotie jautājumi
Kas ir "Programmēšanas stunda"?
Kad ir "Programmēšanas stunda"?
Kas ir datorzinātnes?
Kā lai es piedalos "Programmēšanas stunda"?
Kas atbild par "Programmēšanas stunda"?
Es neko nesaprotu par kodēšanu. Vai es varu organizēt pasākumu?
What devices should I use for my students?
Vai man ir nepieciešams dators katram dalībniekam?
Esmu United Kingdom. Kā es varu iesaistīties citās valstīs?
Kā es varu izveidot "Programmēšanas stunda" apmācību?
Vai skolēniem jāpiesakās, izmantojot kontu?
Where can I print certificates for my students?
Kādas nodarbības būtu piemērotas vidusskolēniem?
Es programmēšanas stundā izmantoju Scratch, bet ko darīt, ja mani skolēni vairāk izmanto iPad nevis datorus?
How do you count Hours of Code?
Why don't I see my dot on the map?
We're so sorry you aren't seeing your event on the Hour of Code map. Because of the tens of thousands of organizers who sign up, the map aggregates the data and displays one point for several events. If you click the number above the map you will be directed to a list of all events by state and can find your event listed there. Additionally, given the thousands of people signing up for the Hour of Code, the map and event list usually takes 48 hours to update. Check back in a few days!
How much can one learn in an hour?
How do I keep learning after the Hour of Code?