1,680,867,947 served.
A global movement in 180+ countries.
3,979 events registered in 2023, 137 in the United Kingdom.
Legend
Hour of Code Event
Special Event
Join us
Hour of Code is available year-round, but every year in December your class can join millions of students around the world celebrating Computer Science Education Week with the Hour of Code. Registration for the annual celebration starts each year in October.
Join us
Organise an Hour of Code during September 5 - December 17, and register it here.
Please take a few minutes to tell us about your school (Optional).
What is the Hour of Code?
One-hour tutorials in over 45 languages. No experience needed. Hour of Code activities are available for free year-round.
The Hour of Code is a one-hour introduction to computer science, using fun tutorials to show that anybody can learn the basics. This grassroots campaign is supported by over 400 partners and 200,000 educators worldwide.
Read our How-to guide to plan an event for your class.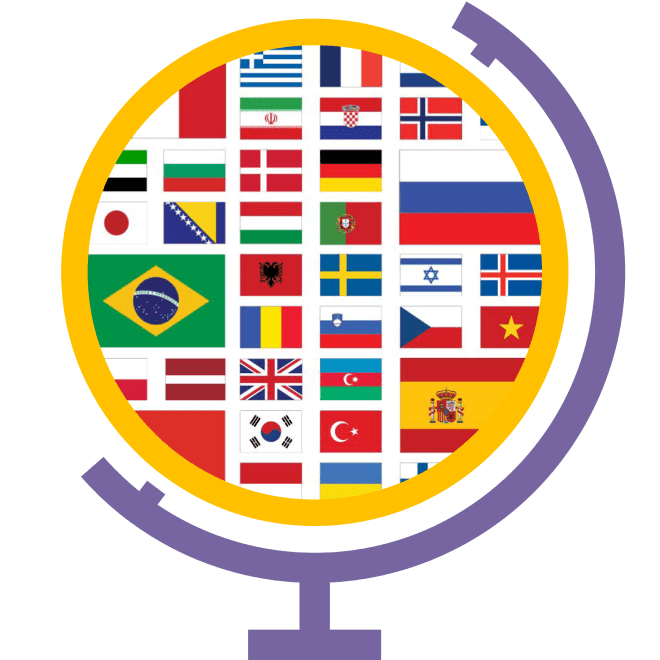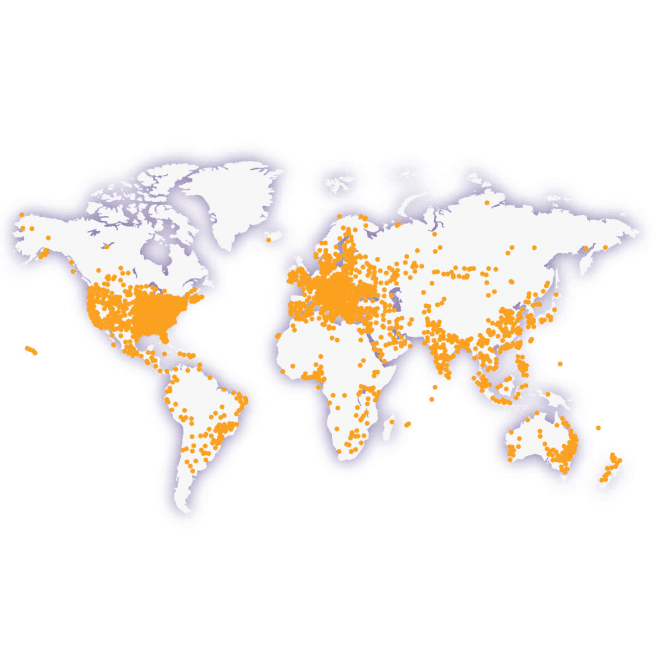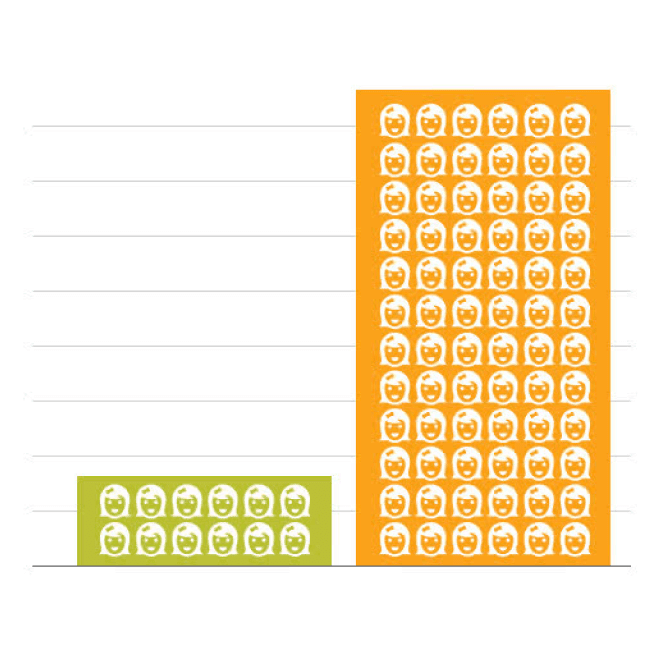 The Hour of Code is organized by Code.org.