Učenci se učijo v več kot 45 jezikih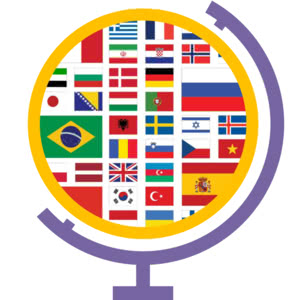 Več kot 100M učencev se je preizkusilo v Uri za Kodo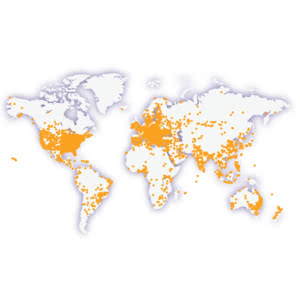 Več punc se je preizkusilo v računalništvu kot v zadnjih 70 letih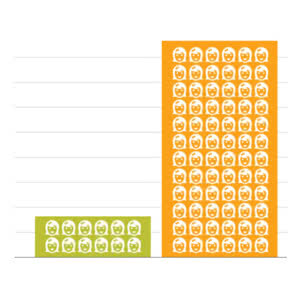 Pogosto zastavljena vprašanja
Kaj je Ura za kodo?
Kdaj je Ura za kodo?
Zakaj računalništvo?
Kako lahko sodelujem v Uri za kodo?
Kdo stoji za Uro za kodo?
Ne vem ničesar o pisanju kode. Še vedno lahko gostujem dogodek?
What devices should I use for my students?
Potrebujem računalnike za vsakega sodelujočega?
Sem v Slovenia. Kako lahko mednarodno sodelujem?
Kako lahko uro naredim vodič?
Se morajo učenci prijaviti z računom?
Kje lahko natisnem certifikate za učence?
Katero dejavnost naj naredim z dijaki?
How do you count Hours of Code?
Zakaj ne vidim moje pike na zemljevidu?
How much can one learn in an hour?
How do I keep learning after the Hour of Code?