Students are learning in over 45 languages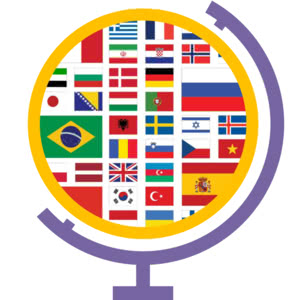 Over 100M students have tried an Hour of Code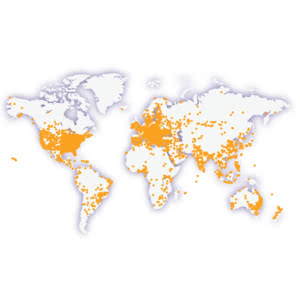 More girls tried computer science than in the last 70 years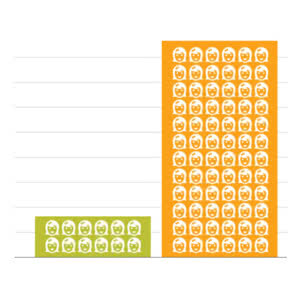 Perguntas frequentes
O que é a hora de código?
Quando é a Hora de Código?
Porquê ciências da computação?
Como posso participar na Hora de Código?
Quem criou a Hora de Código?
Não sei nada acerca de programação. Posso apresentar um evento à mesma?
What devices should I use for my students?
Preciso de computadores para todos os inscritos?
Estou em Portugal. Como participo internacionalmente?
Como poderei fazer um tutorial de Hora de Código?
Do students need to log on using an account?
Where can I print certificates for my students?
Which activity should I do with high school students?
How do you count Hours of Code?
Why don't I see my dot on the map?
How much can one learn in an hour?
How do I keep learning after the Hour of Code?