Pelajar-pelajar belajar dalam lebih 45 jenis bahasa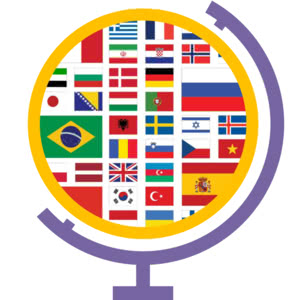 Lebih 100 M pelajar telah mencuba Hour of Code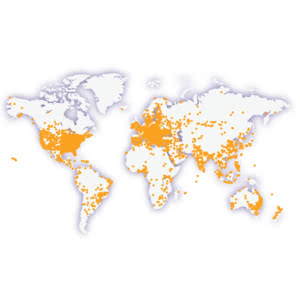 Lebih banyak gadis-gadis yang cuba Sains Komputer daripada 70 tahun lepas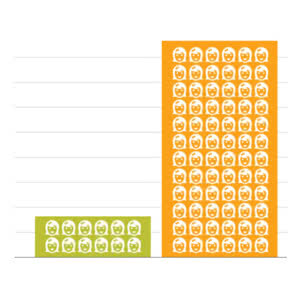 FAQ
Apakah Hour of Code?
Bilakah Hour of Code diadakan?
Mengapa sains komputer?
Bagaimana saya boleh menyertai Hour of Code?
Siapa di belakang Hour of Code?
Saya tidak mengetahui apa-apa berkenaan menulis kod. Adakah saya masih boleh menjadi hos kepada acara ini?
Alat apakah yang harus saya gunakan untuk murid-murid saya?
Adakah saya perlu menyediakan komputer kepada setiap peserta?
Saya dari negara Malaysia. Bagaimana untuk saya turut serta di peringkat antarabangsa?
Bagaimana membuat tutorial untuk Hour of Code?
Perlukah pelajar log masuk untuk menggunakan akaun?
Di mana boleh mencetak Sijil bagi murid-murid saya?
Aktiviti apakah yang harus saya lakukan dengan pelajar-pelajar sekolah menengah?
Bagaimana anda mengira Hours of Code?
Mengapa saya tidak nampak dot saya pada peta?
Berapa banyak satu boleh belajar dalam satu jam?
Bagaimanakah saya terus belajar selepas Hour of Code?