Siswa belajar dalam 40 bahasa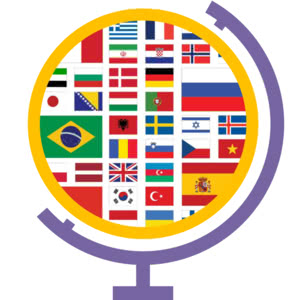 Lebih dari 100 juta siswa telah mencoba Hour of Code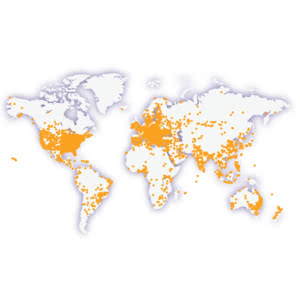 Lebih banyak anak perempuan yang mencoba ilmu komputer di 70 tahun terakhir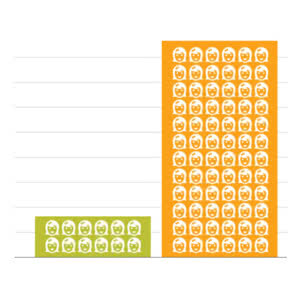 FAQ
Apa itu Hour of Code?
Kapan Hour of Code dilaksanakan?
Mengapa ilmu komputer?
Bagaimana saya berpartisipasi dalam Hour of Code?
Siapa di balik dari Hour of Code?
Saya tidak mengerti mengenai koding. Dapatkah saya menyelenggarakan acara ini?
Perangkat apa yang harus saya gunakan untuk murid-murid saya?
Apakah saya perlu menyediakan komputer untuk setiap partisipan?
Saya tinggal di Indonesia. Bagaimana cara untuk berpartisipasi internasional?
Bagaimana saya dapat membuat tutorial Hour of Code?
Apakah pelajar harus masuk menggunakan account?
Dimana saya bisa mencetak sertifikat untuk murid-murid saya?
Aktivitas apa yang harus saya lakukan dengan pelajar SMA?
Bagaimana Anda menghitung Hour of Code?
Mengapa saya tidak bisa menemukan lokasi saya di peta?
Berapa banyak yang bisa kita pelajari dalam satu jam?
Bagaimana saya terus belajar setelah Hour of Code?