The Hour of Code is a global movement reaching tens of millions of students in 180+ countries. Anyone, anywhere can organize an Hour of Code event. One-hour tutorials are available in over 30 languages. No experience needed. Ages 4 to 104.
It was the fastest to reach 15 million users.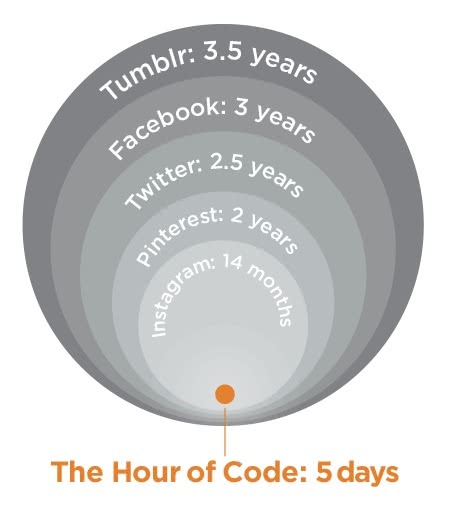 15 million students worldwide learned an Hour of Code.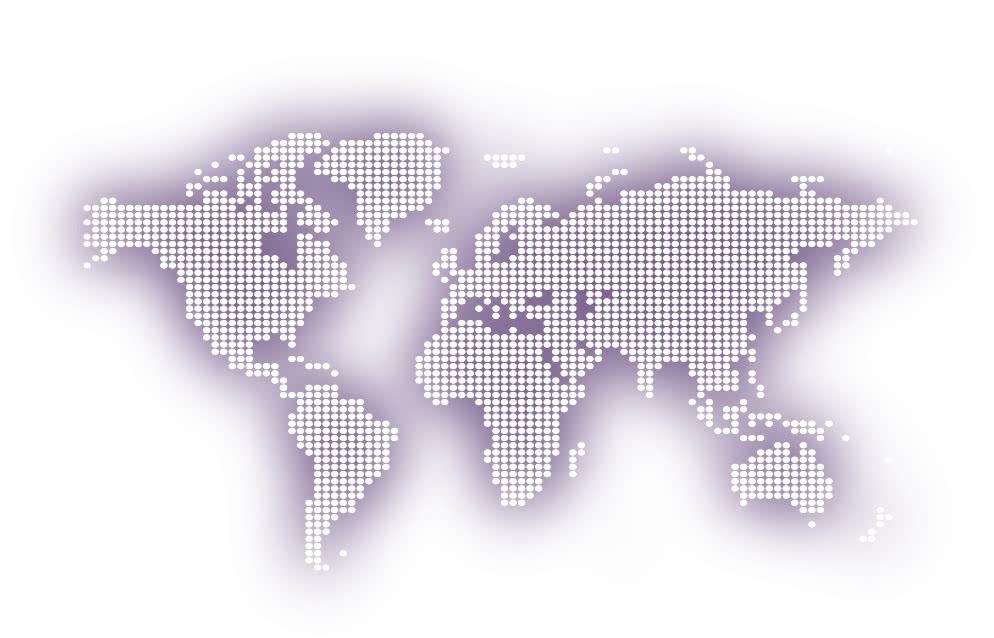 More girls tried computer science than in the last 70 years.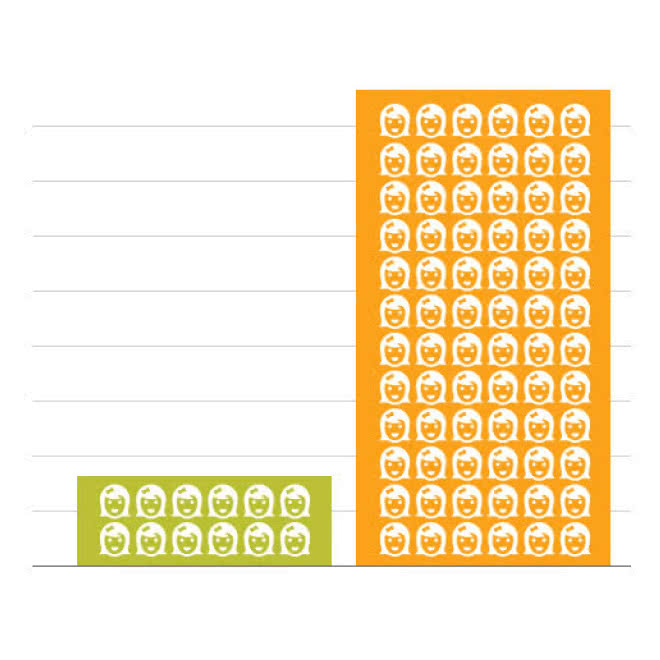 Over 10 million girls in 2013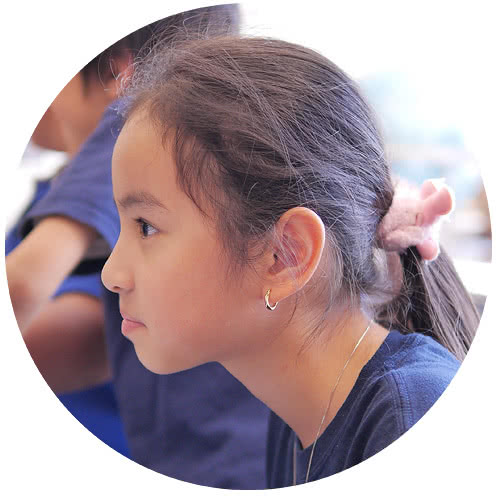 "Every single day yielded the same results— 100% engagement." - Nina Nichols Peery, Teacher
"I knew this was a
once-in-a-lifetime
chance." - Mariana Alzate, 5th grader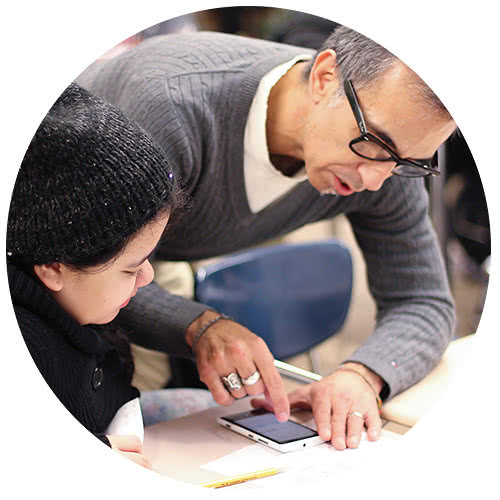 "I have
never, ever
seen my students so excited about learning." - Michael Clark, Teacher